Radio in the 1930s and 1940s was the top of the entertainment list, not only did you get your daily news but you got nightly delight from shows like 'The Jack Benny Program' or your weekly fix of the 'Lux Radio Theatre' you also had kids fascinated with shows like 'Little Orphan Annie' or 'Junior Gmen'. There were thousands of radio shows to be listening to A variety of new entertainment formats and genres were created: radio plays, mystery serials, soap operas, quiz shows, talent shows, daytime and evening variety hours, situation comedies, play by play sports, childrens shows, cooking shows and so much more! According to a 1947 C.E. Hooper survey, 82 out of 100 Americans were found to be radio listeners. Today there is a has been a huge resurgence and has made it easier for anyone to be a host, today they are called podcasts and we have made a list of Top Radio Show Recommendations here for you to check out! 
  Below we will be recommending, entertaining formatted shows, if you are looking for music based shows we saved those for our Top Radio Show Recommendations list. This list features podcasts that are mainly found on podcast platforms, arent music based, yet very entertaining and tell the history or a story of the past. You can check em out anywhere anytime via their website, itunes Podcast, Soundcloud, Castbox, Google Podcast, Castro, Spotify, RadioPublic, PlayerFM, Sticher Radio and so much more!! Also before we get into things, this is a list that is in no specific order whatsoever, check them all out! Now with that said.
Simple, this podcast hosted by Michael Vista goes deep in this - almost irreverent view on the organized crime.
Presenting the best detectives from the Golden Age of Radio. Each week, we'll bring you an episode starring one of Old Time Radio's greatest detectives and the story behind the show. Join us for adventures of Philip Marlowe, Sam Spade, Johnny Dollar, and many more.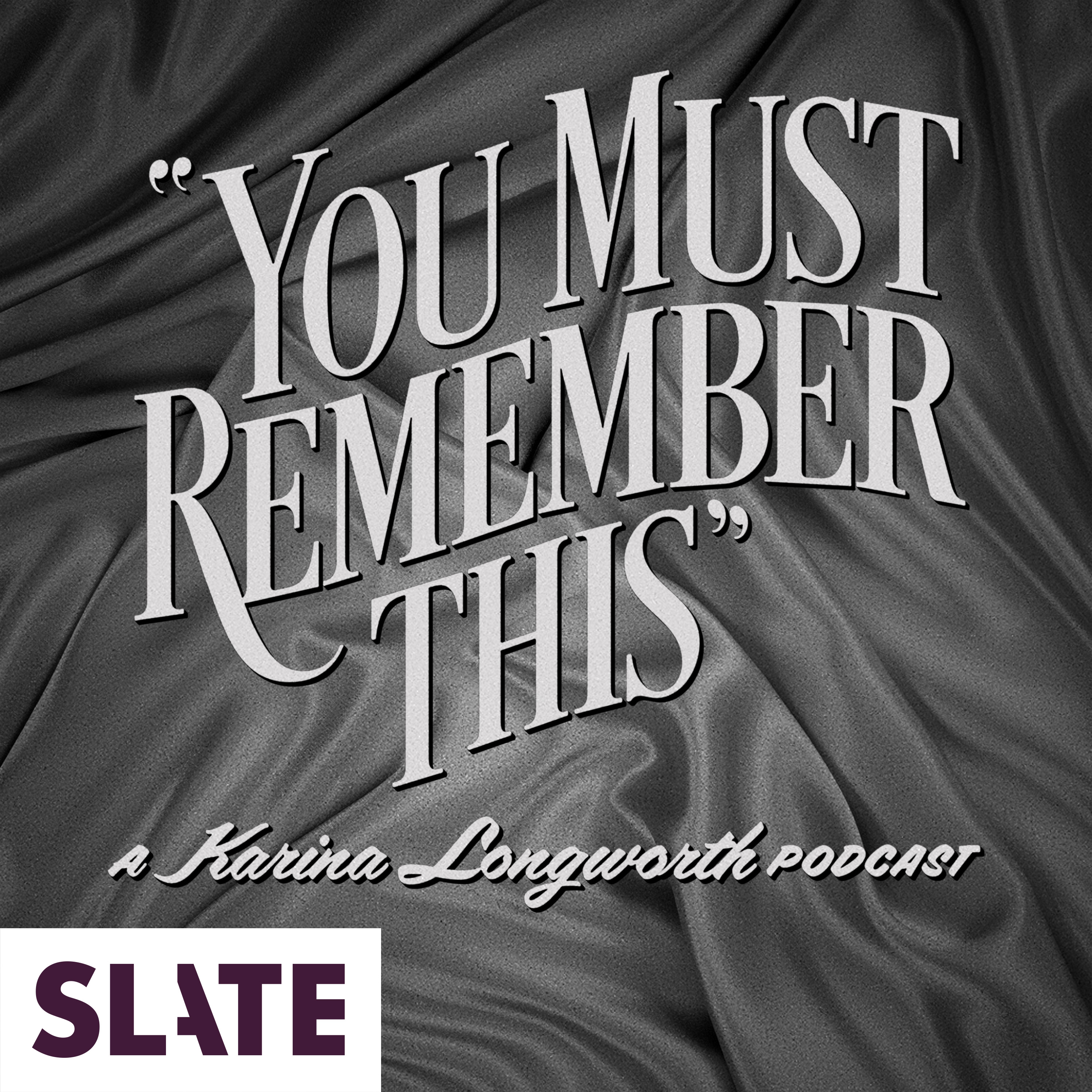 You Must Remember This is a storytelling podcast exploring the secret and/or forgotten histories of Hollywood's first century. It's the brainchild and passion project of Karina Longworth (founder of Cinematical.com, former film critic for LA Weekly), who writes, narrates, records and edits each episode. It is a heavily-researched work of creative nonfiction: navigating through conflicting reports, mythology, and institutionalized spin, Karina tries to sort out what really happened behind the films, stars and scandals of the 20th century
At midnight, anything can happen. The idea of this radio drama podcast series came from a love of old time radio, particularly the show "Lights Out" written and produced by Wyllis Cooper and Arch Oboler in the 1930s and 40s. With Twelve Chimes, It's Midnight, we're excited to bring you original "new-time" radio dramas of mystery, suspense, and horror!
The Podcast on the History of American Dramatic Radio.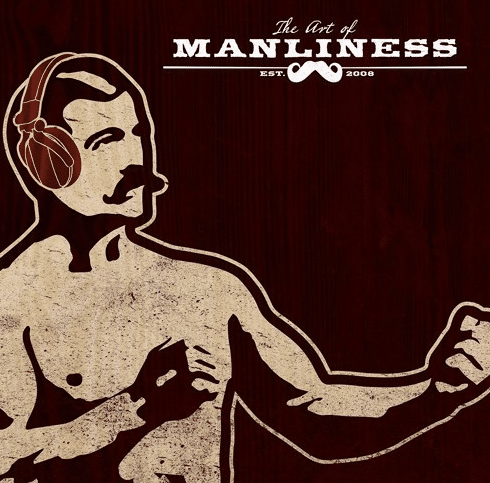 The Art of Manliness Podcast is a podcast that aims to help men become better men. Through in-depth interviews with authors and thinkers, host Brett McKay finds insights on how men can better understand their culture, their lives, and themselves, and recapture the ancient and classical ideal of manliness, one of arete and eudaimonia: excellence and flourishing.
Episodes explore how to live a life of both contemplation and action, while having some fun along the way. The show topics cover everything from history and philosophy, to social/professional skills, to parenting, to self-defense and physical training, to pop culture and literature.
THE GARYVEE AUDIO EXPERIENCE
Hosted by entrepreneur, CEO, investor, vlogger, and public speaker Gary Vaynerchuk. On this podcast you'll find a mix of my #AskGaryVee show episodes, keynote speeches on marketing and business, segments from my DAILYVEE video series, interviews and fireside chats I've given, as well as new and current thoughts I record originally for this audio experience!
last but defiantly not least check out this link to the biggest library of Original radio shows from the 1930s and 40s from Jack Benny Program to, my all time favorite, Adventures of Phillip Marlowe, Dick Tracy to  Lux Radio Theater and everything you can think of. All you gotta do is search it on this site and you will find it!!